... not by me, but it's a free giveaway nonetheless. Head over to my good friend,
Marc Sorondo's
website to enter a chance to win a free anthology he's been published in. Follow the
link here
to find the terms and submit.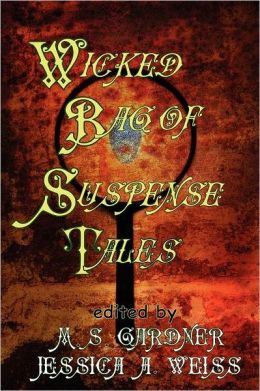 So go ahead, support a fellow author, get something good to read, discover a new 'second' favorite author, and feel good about it. Judging by the reaction, I may do the same for one of my books.
Keep reading, and always enjoy it