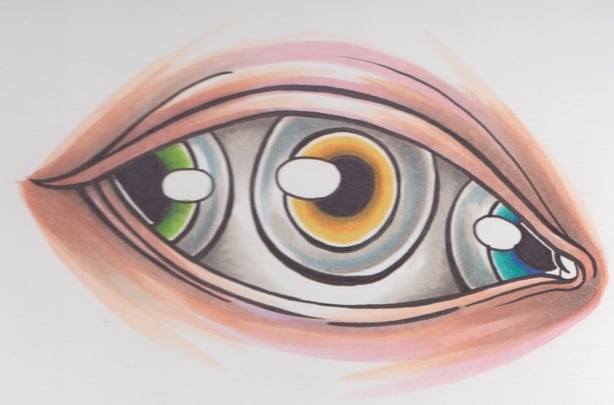 AzarRising: Home of Speculative Author Alex Azar
From word to word, and page to page…
I've always been an avid reader, and while my preferences have changed, the passion has remained. I wouldn't claim that I learned to read through comic books, however I think it's fair to say that reading comics is where it all really started. Even as a child, I knew I wanted to create these amazing, picturesque worlds, but there was one drawback; I have no visual artistic talent. That's when I came to understand that the pictures are only half the story, someone had to write these heroic adventures.
Then as I got older, and the books I read had less pictures, my passion and desire expanded beyond comics to the prose world at large, and that's where my writing has led me to.
I've since published dozens of short stories, a comic, and my award winning short story collection, Nightmare Noir which was published in April of 2015 by Mystery & Horror LLC. However, the birth of the book started long before then. You can read more about Nightmare Noir and Detective James S. Peckman here.
As I continue to journey through this literary world, I welcome you to travel with me, checking this website for all of my latest news and info. You can read excerpts of some of my published works and flash fiction written exclusively for this site here, and purchase any of the books featuring my writing here. Feel free to explore and discover all the various creative outlets I have here at AzarRising.
Thank you, enjoy life, keep reading and remember to stay weird.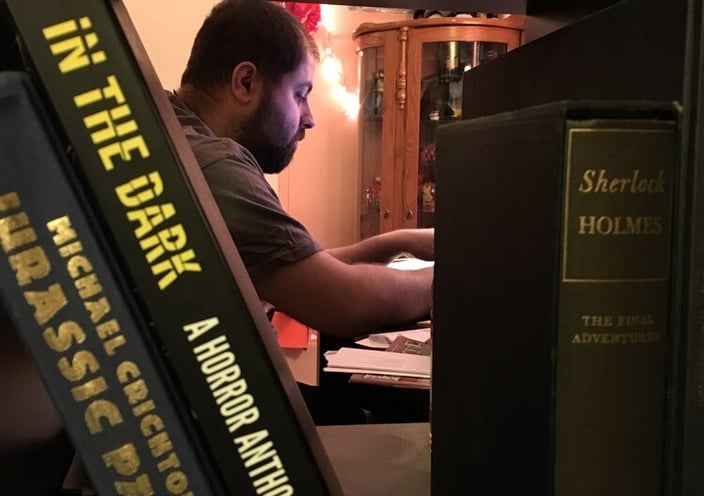 I'm a life long scribbler who has turned this passion of writing into an award winning career. My interests in life have influenced the various genres I like to write; horror to mystery, comics to fantasy, and almost everything in between.
Return here to follow my journey in the publishing world.