From the Casebook of James S. Peckman
About Detective James S. Peckman
Former Paranormal Detective James S. Peckman opens his storied case book for the first time since his days supernatural sleuthing and monster hunting that started with the collection "Nightmare Noir." In these pages we learn that James started his adult life as a police detective, but was dragged into the underbelly of 'normal' life when his wife and young daughter were tragically ripped from his life in an otherworldly accident.
He's since spent his time investigating the truth of their deaths, while helping others from befalling a similar fate, all for a price of course. Starting his career with Thaddeus Coleman, a detective who has suffered a similar atrocious origin story. They were soon joined with Elizabeth Gomez, a psychometrist, able to sense the history of everything she touches, Sid Krueger, another former cop, who is haunted by his deceased partners, and Richard Yu, a P.I. who can heal from nearly any wound as long as he drinks blood.
After the group is split throughout the country, James opens Argus Agency with Richard and Sid, New Jersey's premier paranormal and supernatural investigation firm.
These are the cases of Detective James S. Peckman.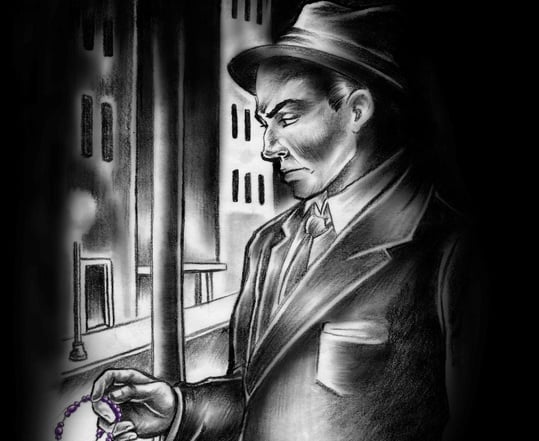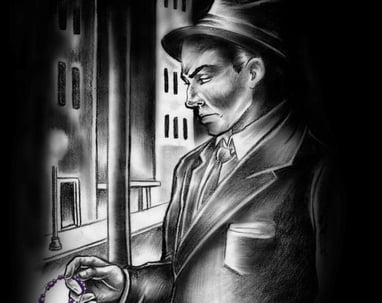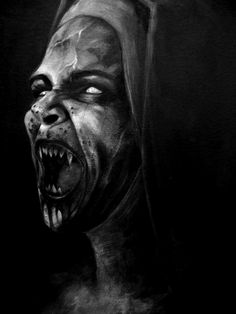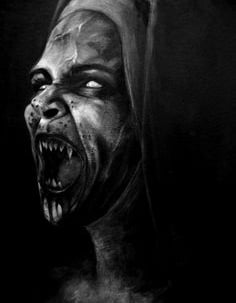 Case File: Onion Ave.
Soon after being introduced into the world of the paranormal, Detective Peckman takes on his first solo supernatural case when the sheriff of Montezuma, Kansas has a vampire problem. With his partners on other cases, James must go it alone in a foreign setting and unsure of who he can trust before all hell breaks loose in the small town.
Case File: Beauty is Only Stone Deep
When a congresswoman's parents go missing, a paranormal detective was not her first stop for help, however when she finds her parents have been turned into statues, James S. Peckman is just the man to solve the case. Criss-crossing the country from tourist trap to actual trap, Peckman is introduced to Privileged, the acolytes of a long forgotten race of ancient gods called the Prime, and their equally evil offspring, the Brood.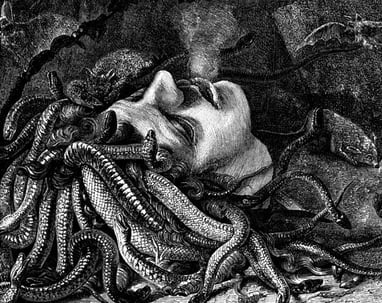 Case File: Idle Musing
With his reputation growing, Detective James S. Peckman is being sought out by all types of clients, including the homeless and downtrodden. When Lou Green comes to the office with a potential case, but no money he's initially turned away by Thaddeus until Elizabeth convinces James to take the case at Sheol, "the boarding home for tomorrow's greatest artists," if they survive their stay.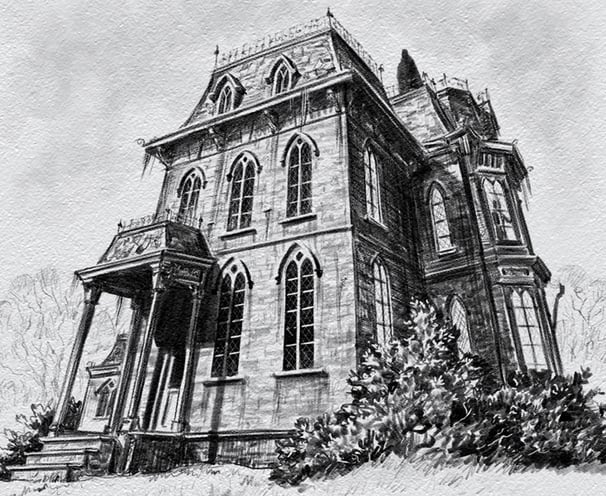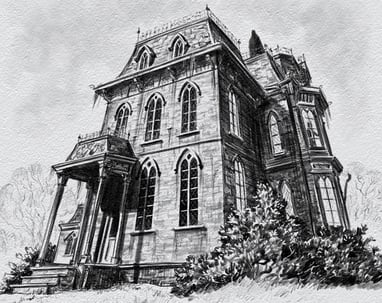 Case File: Control
When an average Joe gets his hands on a remote that can alter reality around him, he thinks it's too good to be true, how right he is. Find out why fearless Detective James S. Peckman refuses to enter the city of Chicago, and all though the case may be resolved, not all endings are happy. The group will never be the same again after the Windy City has its way with them.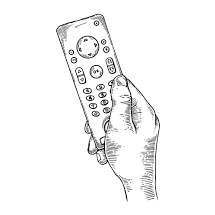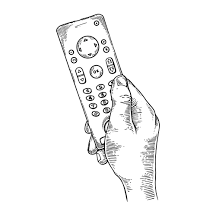 Case File: Under the Hood of Winter
After the death of one of their own, James travels to Washington to inform the family, but instead finds himself embroiled in another case deep in the icy caves of the Evergreen State. Detective James S. Peckman discovers local mining crews are being attacked by an immortal foe. This case he never wanted, will tax all of his skills and resources, but will that even be enough?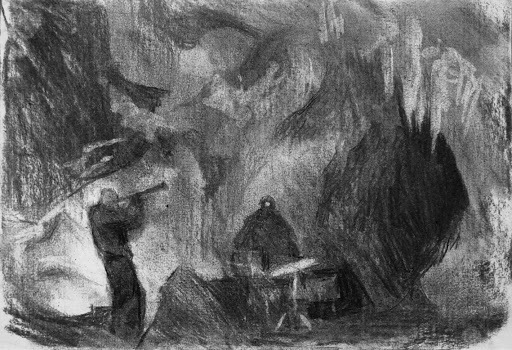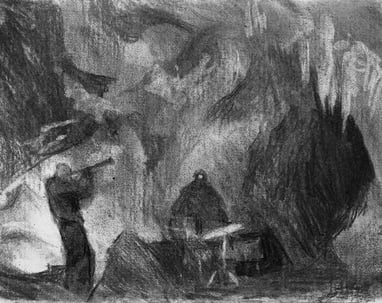 Case File: Liquid Marble
Following the events of Control, and the dissolution of his partnership with Thaddeus, Detective James S. Peckman opens the doors of Argus Agency. This case takes him to the shores of Maryland in search for a sea creature from a lagoon of some sort. Discovering a five year pattern to the creature's attacks, Peckman realizes the clock is ticking for him to thwart this underwater threat.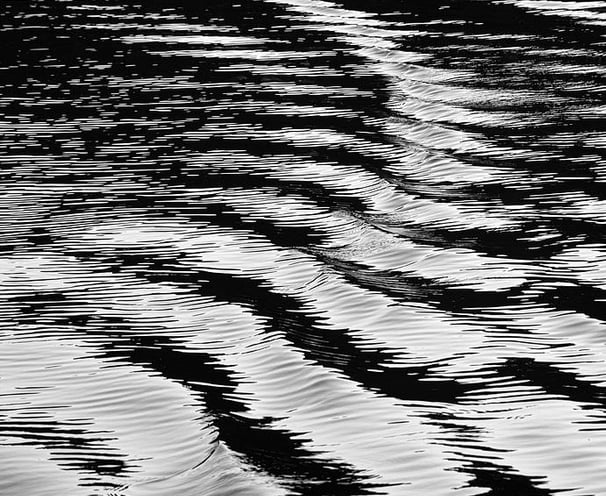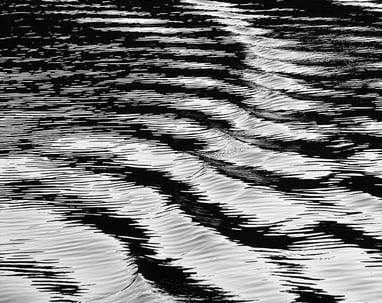 Case File: Full Circle
After everything that happened in Chicago during "Control," it takes a dire message to force Detective James S. Peckman to return to The Windy City. When he takes on a case about a supernatural murder with an apparent message from him former partner Thaddeus Coleman, James has no choice but to return to the site of his former lover's murder. The question remains, what all this has to do with the imminent return of one of the most malevolent gods to ever threaten earth?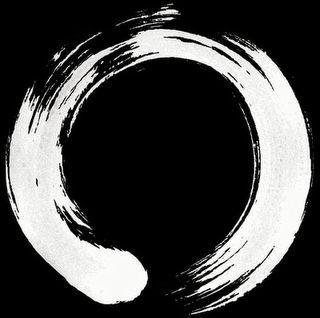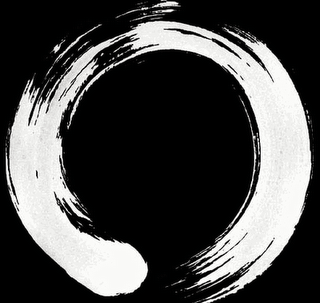 Case File: Dead, Book of the Dead
When everyday in the world of Detective James S. Peckman is abnormal, it takes special events for a job to disrupt his life. Such is the case when a client seeks help from the immortal protector of the fabled Necronomicon. Equally fascinated and terrified to learn of the book's existence, James has to use all of his skills to protect his client.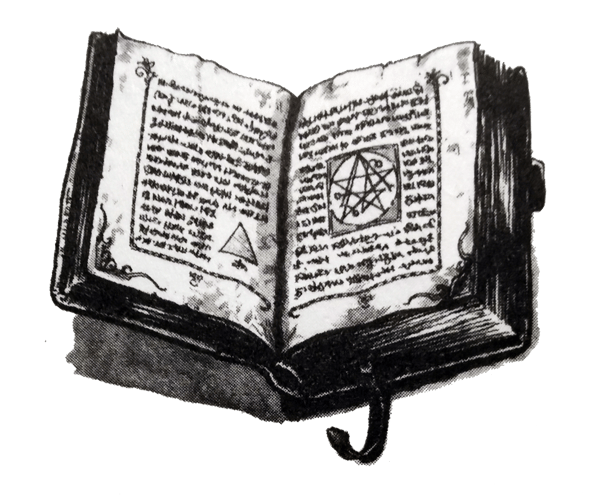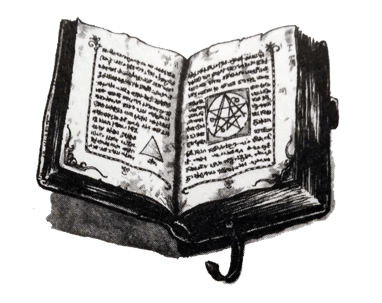 Case File: Breaking from the Pack
Detective James S. Peckman, has long known of the existence of werewolves, and is even aware not all are creatures of murder, so when a meek client visits Argus Agency with a tale of being attacked by a werewolf, the case seems run-of-the-mill for the seasoned detective. However, James forgets the number one rule of paranormal sleuthing, nothing is ever as it appears. James' understanding of were-creatures is flipped on its head, and he'll need to learn a few new lessons if he hopes to protect his client.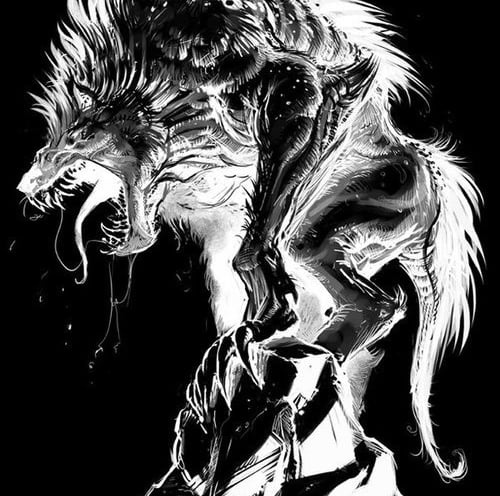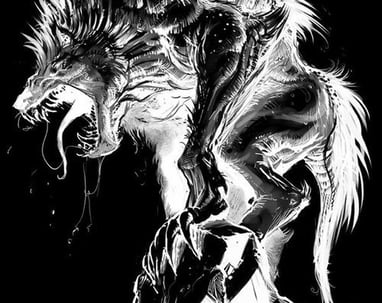 Case File: Ghost Train Out
As an avid train goer, Detective James S. Peckman is delighted to learn his newest case is directly linked to the rail lines he frequently travels. A representative of the Atlantic Railway Transportation notifies James of a supernatural occurrence on their monthly party train from Boston to Baltimore. When James discovers the cause of the disturbance, will he be able to pull the trigger, or become another victim of the ghost on the train?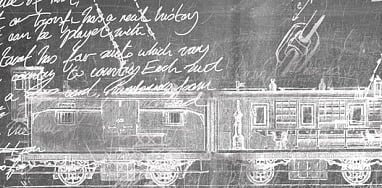 Behind the Page
Long before I started writing any Peckman stories, I'd been a fan of pulp serials, crime noir, and hardboiled crime mysteries. I struggled creating my own, not wanting to rehash the writing style from decades gone by but finding it difficult to provide my own voice to the genres. Several things had to fall in place before I found the ground I wanted to build from. Firstly, I was introduced to the writings of CJ Henderson (around 2003), actually I met the author himself then proceeded to read virtually his entire library of works. His paranormal detective, Teddy London, was a direct influence on James S. Peckman (which is reflected in the teddy bear eye he keeps in his wallet as a memory of his daughter. That teddy's name? London). The second influence, was the movie "Sin City" based on Frank Miller's comic of the same name (2005). I hadn't read the comics prior to seeing the movie, but the aesthetic of that film and the Teddy London series of books and stories, showed there is a way to honor the feel of 'noir' without feeling dated.
At that point, I scraped the character I was working on, and created a new protagonist with a hackneyed name derived from some amalgamation of names from the two influences. (I believe it was Teddy Hartigan, but I still find the name cringy at how uninspired it was) Either way, I toiled away with this new character, in a new direction, but something was still off. It felt like I was writing fan fiction to CJ Henderson and Frank Miller, instead of paving my own way. That's when, after the unfortunate passing of several family members that James S. Peckman was crafted in their honor. His initials are direct tributes to my grandfather (Jamil), uncle (Simon), and cousin (Pierre) who all passed away in the formative years of the Peckman world. It was at that moment that the character felt more personal, and I knew I was on the right track.
To read the cases of James S. Peckman, you can purchase the award winning collection right here, as well as the stand alone "Ghost Train Out" (also award winning) here.
Keep reading, remember to enjoy life, and stay weird.